Dietmar's scaffolds have arrived.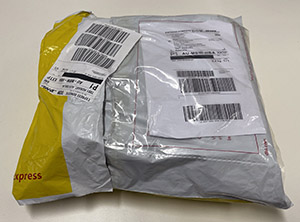 Scaffolds arrived via Express Post on 16/09/21
This means that we can do some tests to see how the HBVPs grow in a matrix.  The scaffolds include some flat and tubular sections for initial experimentation.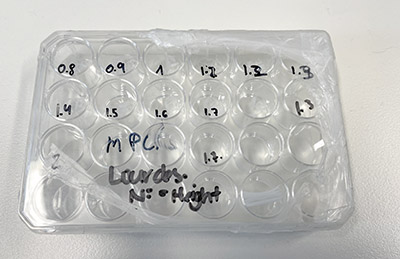 MPCL Scaffolds – tubular structures at varying heights.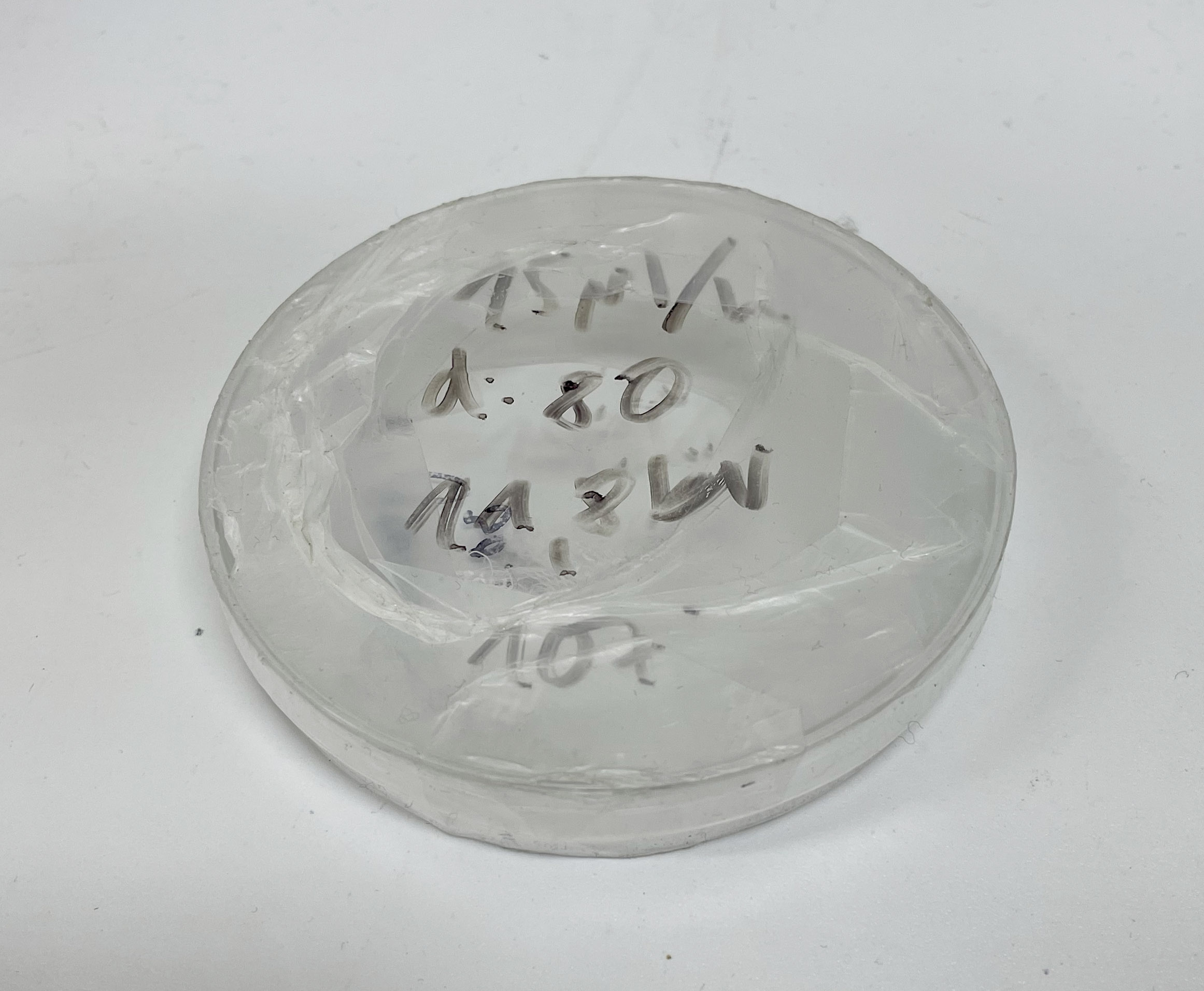 Scaffolds in Petri Dish  – flat square structures. 
I will need to confirm with Dietmar's group but the notations seem to indicate that the scaffolds are  medical grade polycaprolactone (mPCL) with some tubes including a  calcium phosphate (CaP) coating.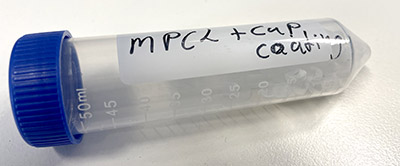 MPCL+CaP coating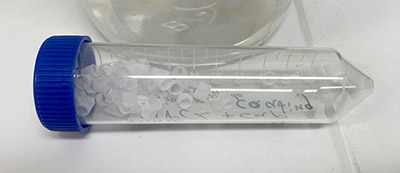 MPCL+CaP coating – tube structures.