We have good attachment from both plates. This is excellent and Ash indicated that we can now officially stop calling them RPs (reprogrammed cells) and refer to them as iPSCs.
My cells passed by Ash: iPSC 06/05/22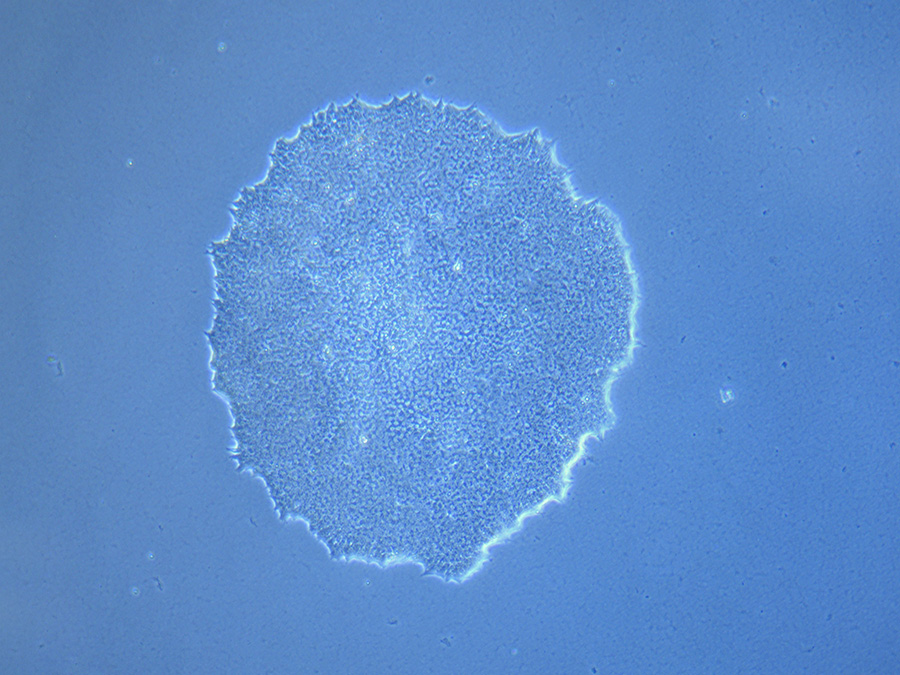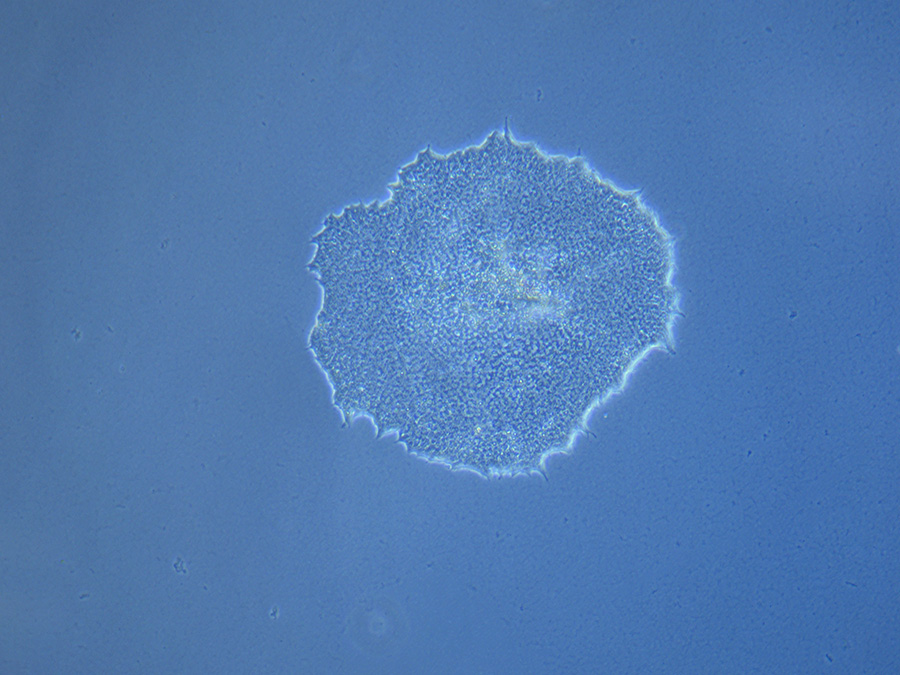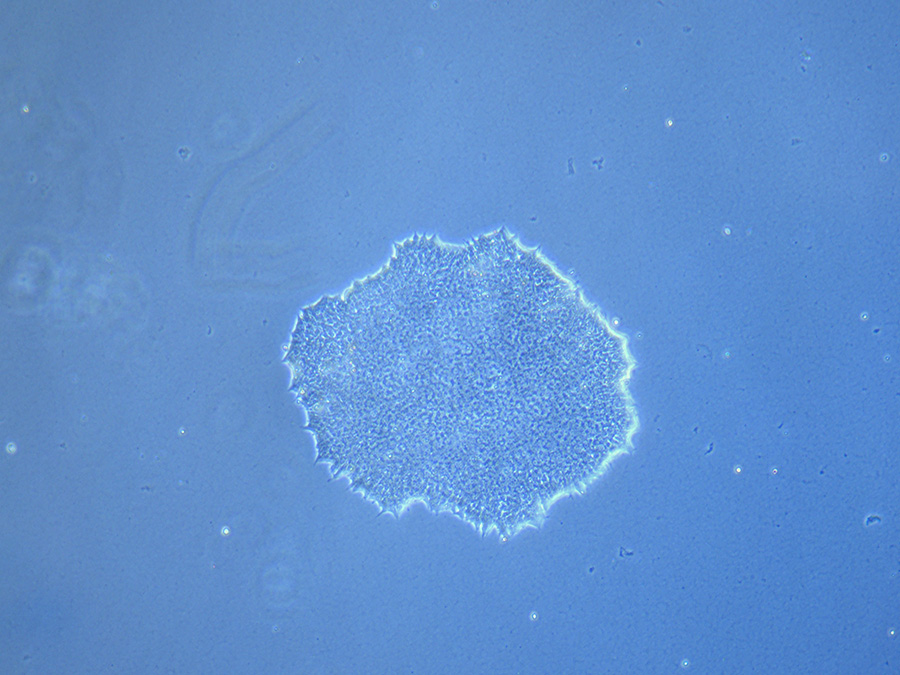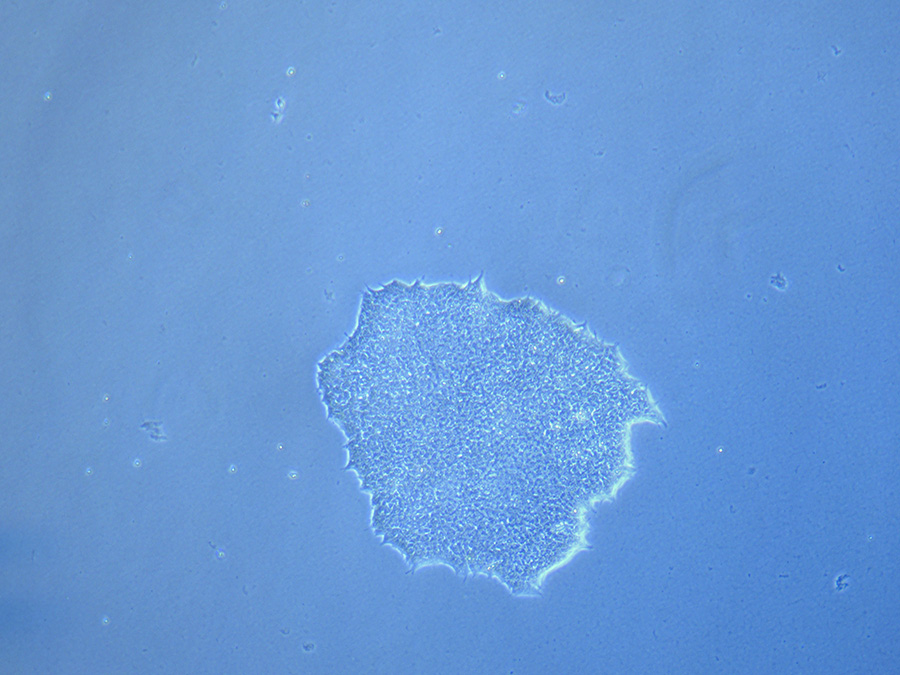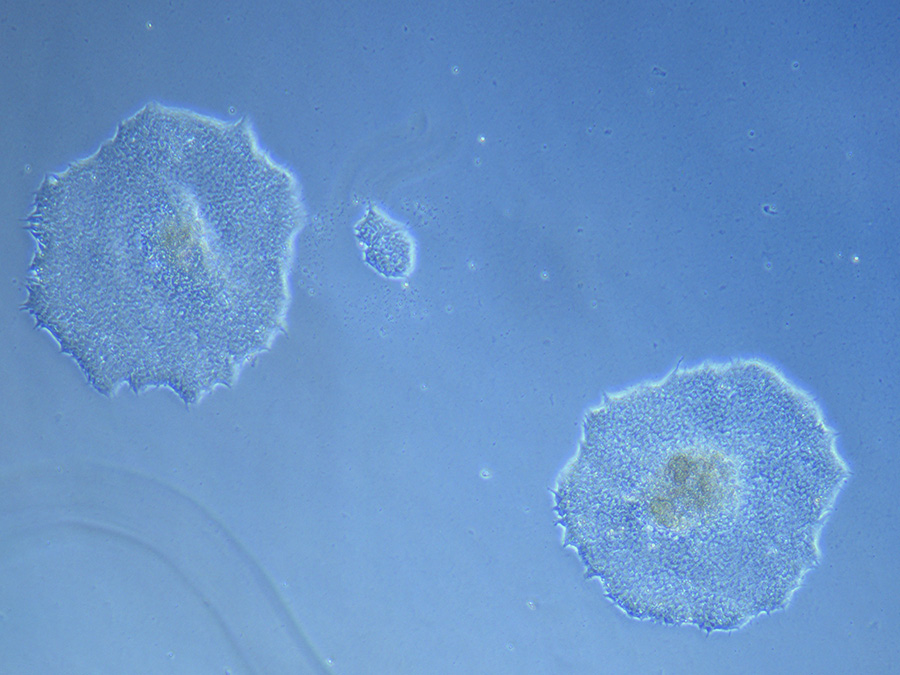 Svenja's Plates: iPSC 06/05/22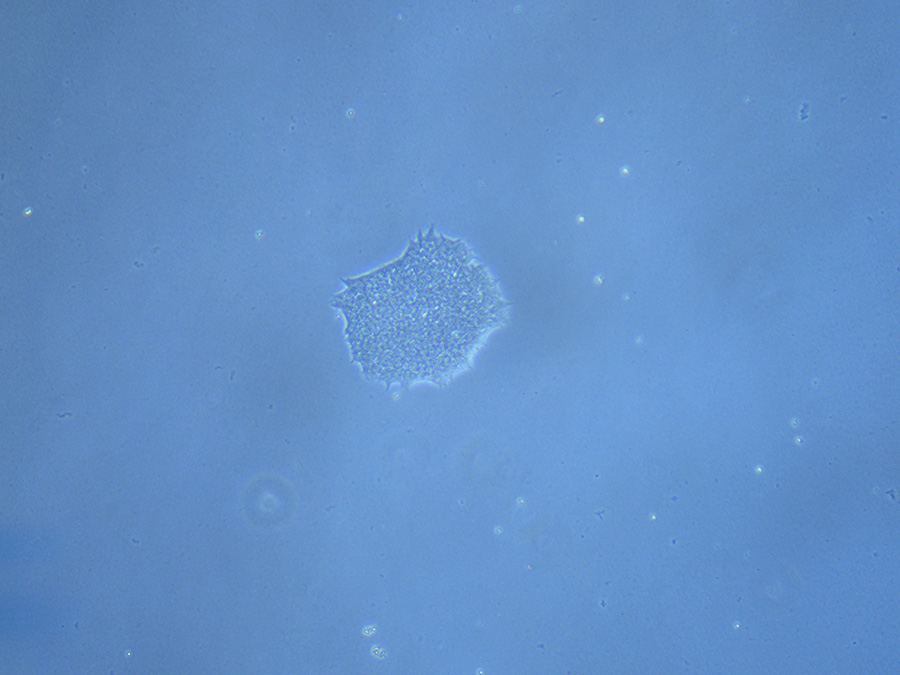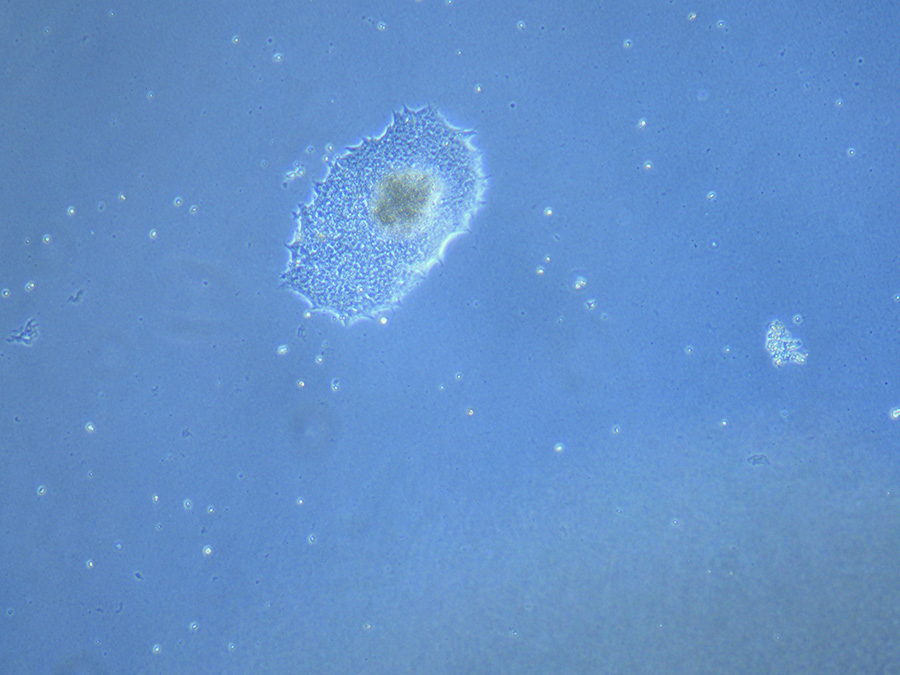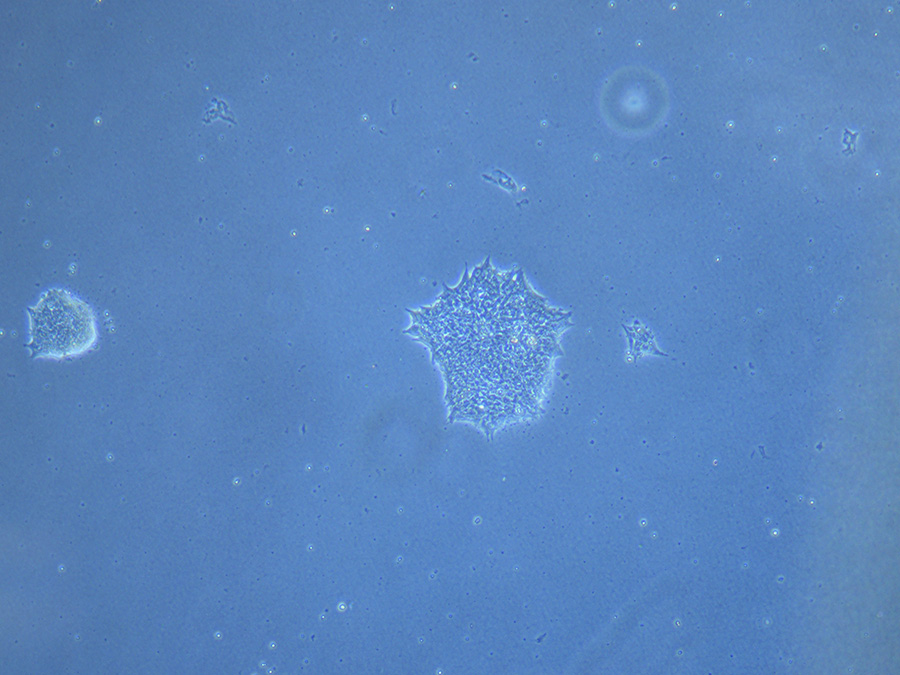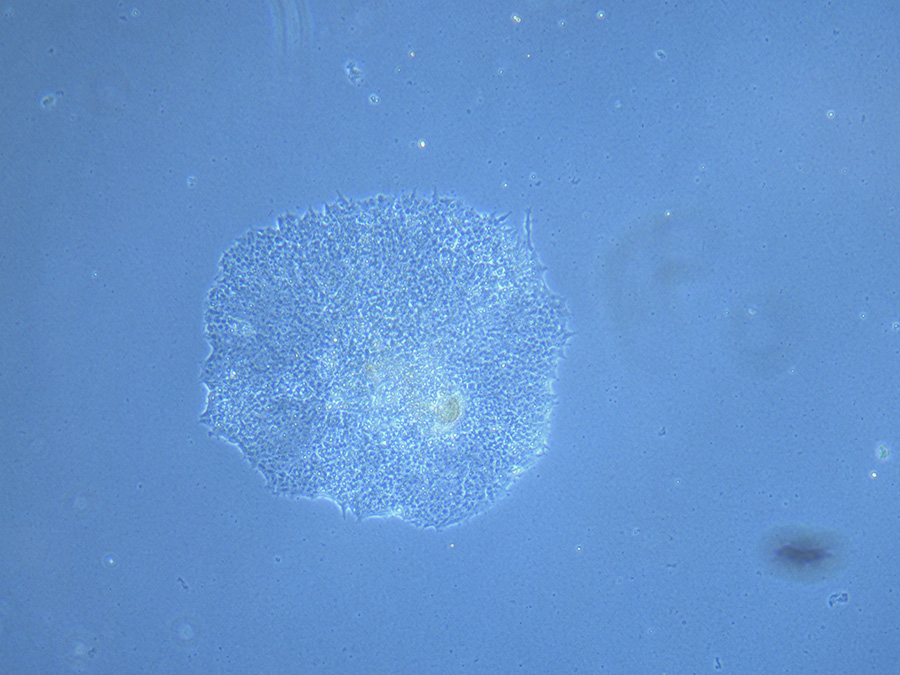 As you can see from the images, Ash's colonies were larger and more uniform. In the future I will need to increase the size of my gridlines and aim for more uniform sizes of cell sections. It's all part of the learning process. For now, I am just happy that my cells in both plates attached.