As per our scheduled timeline, we performed the first PBMC media change. This involved collecting and spinning the cells, then resuspending them in fresh media. While the process is quite straightforward, it is tricky working in a small well.  I have a feeling that I did not mix well enough and may have left too many cells behind in the well.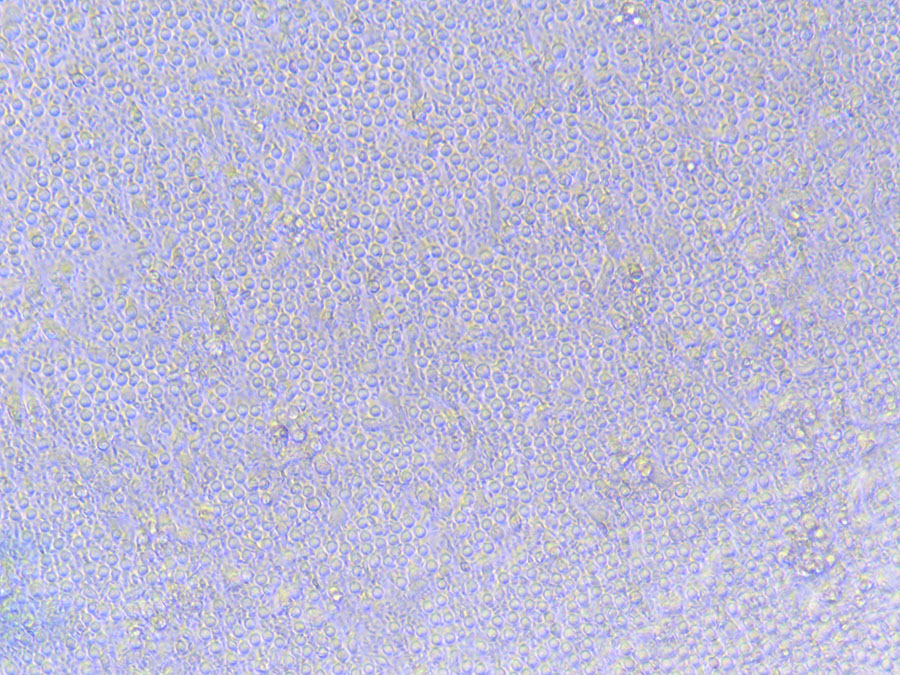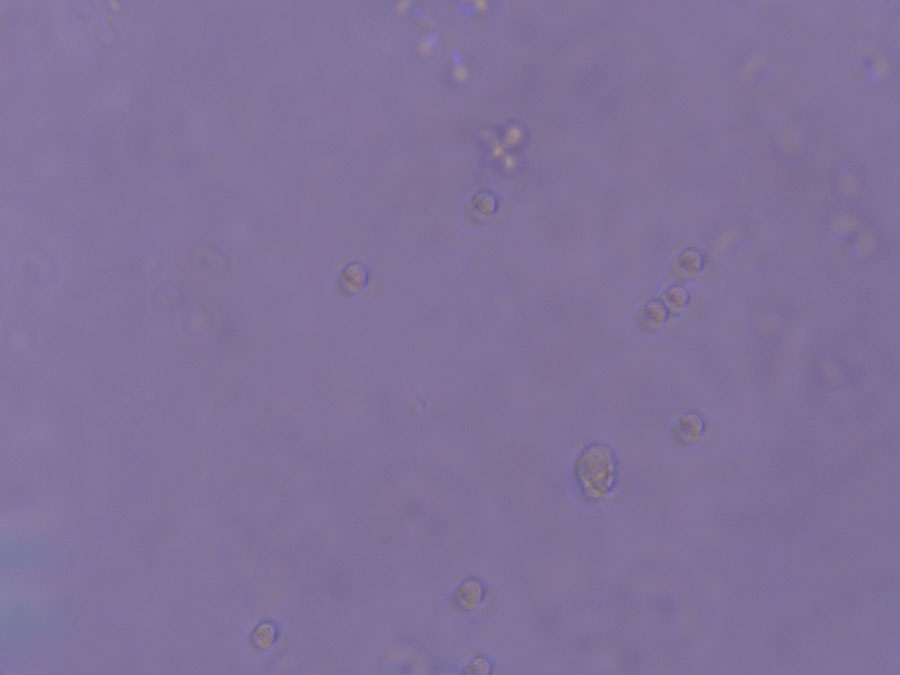 There is a remarkable difference between the before vs. after photos, even though it is difficult to photograph cells in suspension just after they've been passaged. We will see how they are faring tomorrow…
At least, the frozen PBMCs are safely stored away in liquid nitrogen now!