We are lucky in Tasmania to be able to travel freely across the state. With winter coming to an end, I saw an opportunity to visit Burnie with some art school colleagues. We witnessed the arrival of some of the first penguins at the Burnie Little Penguin colony for their annual mating and childrearing.
We also glanced some amazing sponges on the beaches in nearby Wynyard.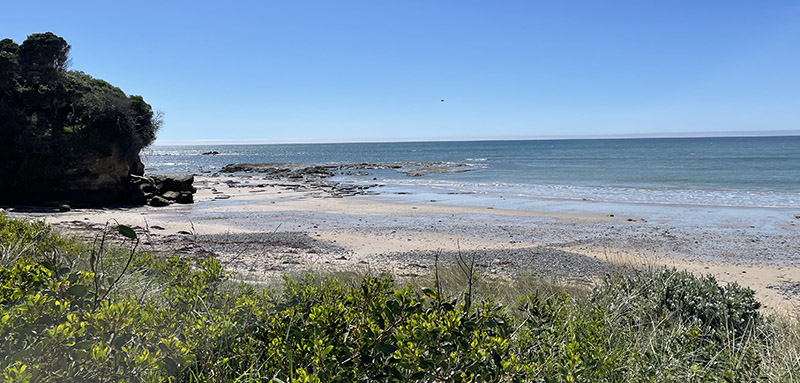 Fossil Bluff – Wynyard.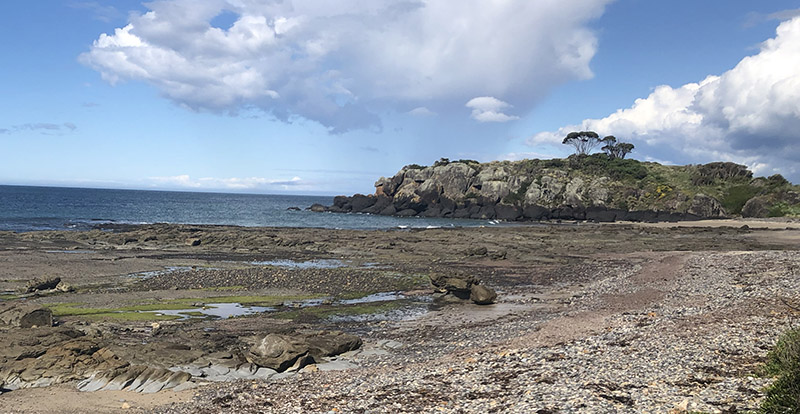 Doctor's Rocks – Wynyard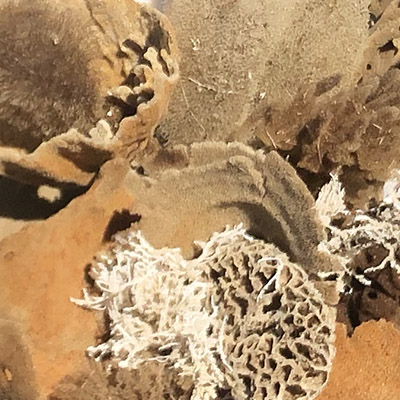 Seeing the texture and architecture of different marine sponges on the beach, prompted me to consider whether they have been considered as a scaffold architecture for cell growth.

Different sponges from Wikimedia Commons.
Turns out that yes, there is already a study on whether marine sponges could be used as scaffolds in bone repair.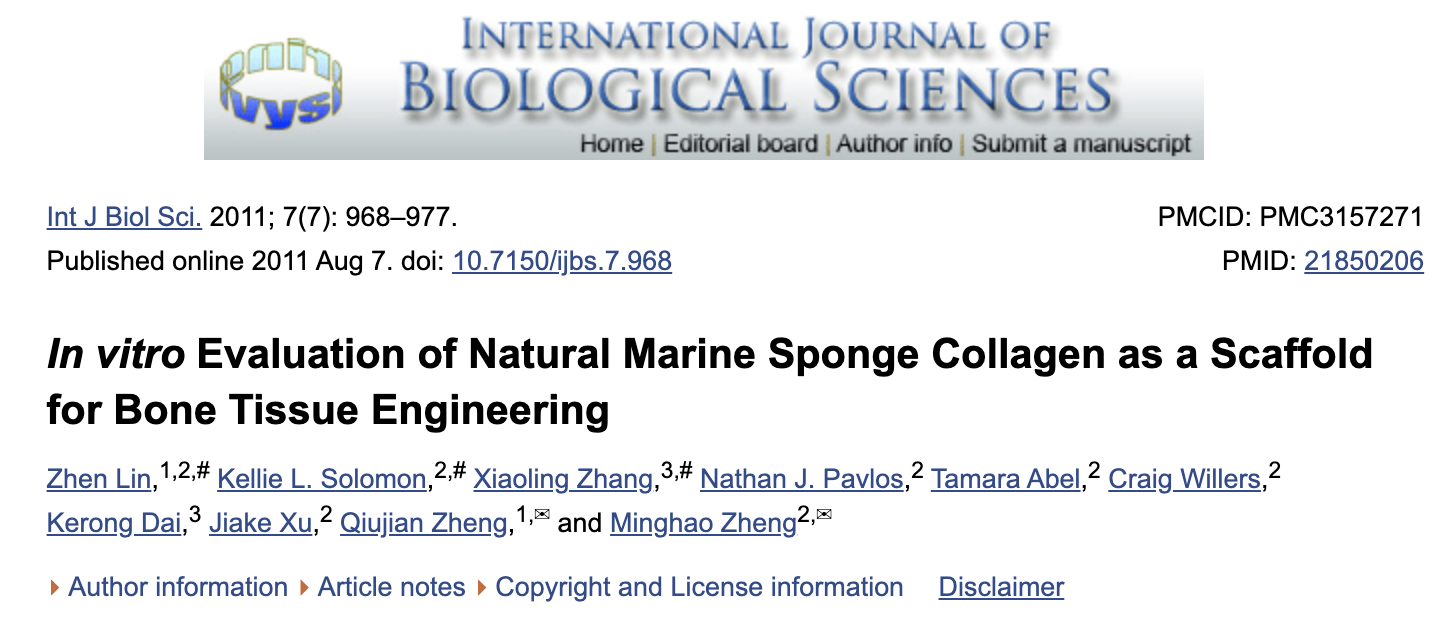 While this has already been done. I think it would still be a nice side experiment to see whether I can grow my cells in a marine sponge scaffold. There are a number of companies that offer cleaned and bleached natural marine sponges for bathing, facial exfoliation and art – although the variety seems usually limited to honeycomb and silk sponges from the Mediterranean.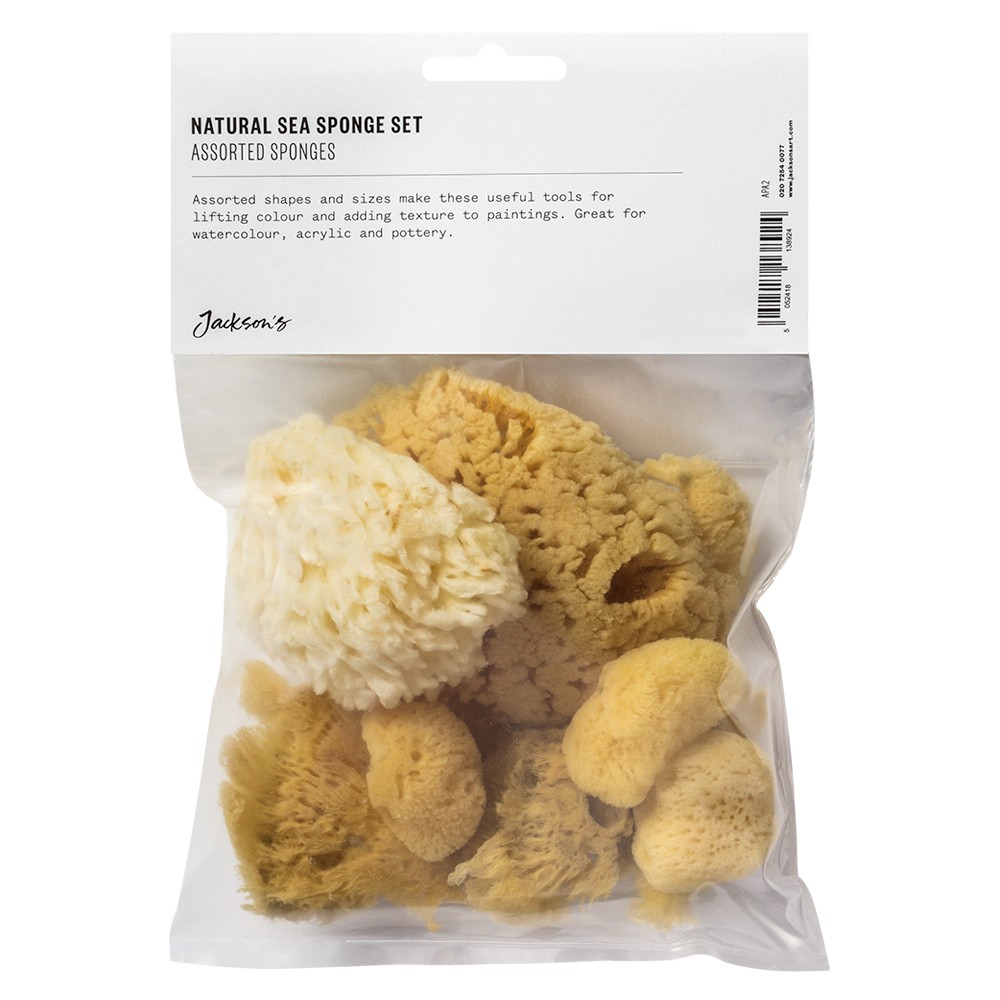 Bag of sponges available from art supply store.
Perhaps the sponges could be used in conjunction with a hydrogel to assist with cell adhesion and proliferation. I think it would be quite lovely to make a self-portrait of 'me' as a sponge. Although, I will likely need to use a bioreactor to enable nutrients to reach the interior of the structure.